Our home additions can give you the space you need in the place you love.
As any homeowner can tell you, it takes more than a house to make a home! When you find a place that you can create memories in, sometimes it is impossible to leave– even if your house no longer fits your needs. Here at Dorothy Builds LLC, we want to help give you the home you need in the place you love with our variety of renovation options, including home additions.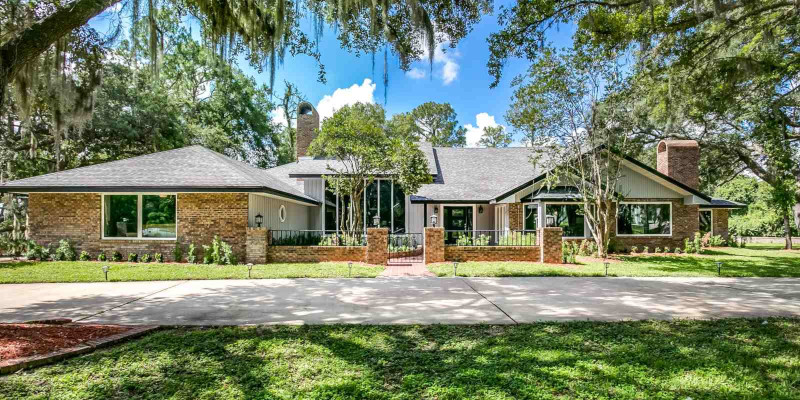 Home additions are a wonderful choice for anyone in the Central Florida area who would like some extra space for their home. Whether you are looking to expand the kitchen for more cabinet space, need to add a bathroom onto a bedroom, or are looking for a spacious addition that will give you many different options to stay and enjoy your home, we can help.
At Dorothy Builds LLC, we are a local company that treats every home like our own. We take the time to properly permit and construct our work so that it is solid, long-lasting and will live up to your expectations, whatever they may be. We pride ourselves on our work ethic as well as our quality results, and we know you will love the home additions that we can deliver for you no matter how large or small your needs are.
If you have been looking at home additions for your home, we want to help.  For more information about our home additions and other types of renovations, please give us a call today and receive a free quote.
---
Home Additions in Sanford, FL
Home Additions in Sarasota, FL
Similar Services We Offer: