Gain peace of mind with in-law suites.
With more of the population aging, many people are being faced with the decision of how best to help an aging relative. Sometimes a care facility is necessary, but other times you just want to be close by and know that your relatives are close and being cared for by you or family members. If you are thinking of helping an aging relative by moving them into your home, in-law suites can be very beneficial.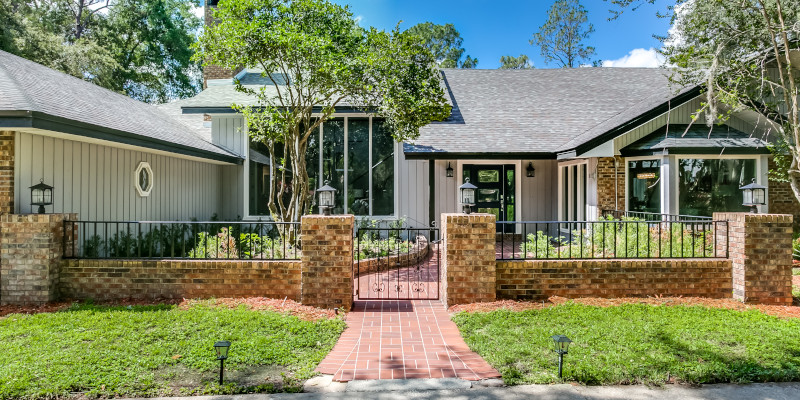 "In-law suites" is a blanket term that can mean a variety of things. Sometimes in-law suites are like apartments or cottages built on the property with their own separate entrances. Other times, in-law suites can be spaces within the home that are built to have their own kitchens, laundry rooms, bathroom and living spaces. Whether you are looking to build a separate space or just need to remodel a bedroom and bathroom to meet safety concerns, our team here at Dorothy Builds LLC is ready to help you find the right in-law suite for your situation.
Because we have been building in the Central Florida area for many years now, you can feel assured in our results when you ask us about in-law suites. Our team is experienced with remodeling, constructing and renovating homes of all shapes and sizes to accommodate other living situations, and we are confident that we will be able to get you the space that you need.
If you have been looking for peace of mind, need flexible living spaces for guests, or would like to learn more about in-law suites and rental potential, our team would love to help you. Please give us a call today for a free quote on our many skilled services!
---