When you want some extra space in your home, we're here to help you get it.
When you purchase a home, you might have to compromise on some things. For instance, maybe the home you choose is in an excellent location, but it doesn't have as much space as you would like. Luckily, you don't have to give up on getting the space you need when you trust us at Dorothy Builds LLC. We build home additions so you can bring your existing home closer to your ideal home and make the most of it.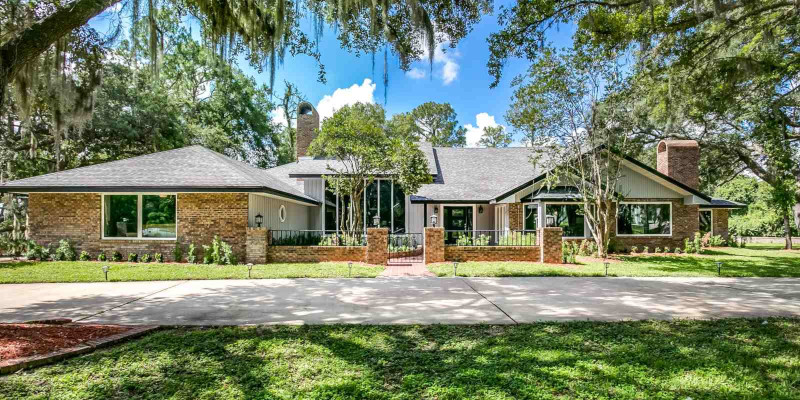 We understand how important your home is to you, and there is nothing we love more than enhancing it with our skills. We carry a general contractor license, which enables us to provide a variety of home additions you may find of interest. Whether you want to expand your kitchen, enjoy a large walk-in closet, add a guest bedroom, or build an in-law suite, you can rely on us to provide it. We pride ourselves on our excellent communication and ability to construct a home addition according to your goals and specifications. In addition, our honesty and integrity set us apart in the construction business, as we will always be upfront with you, provide fair pricing, and never cut corners.
If you are interested in home additions to make your home more desirable when you're trying to sell, we can help with that too. With our "we fix it, you sell it" project, we'll get you the home additions you need. We charge 50% up front and the rest once you have closed the sale.
We are proud to serve the Sanford, Florida community. If you have questions about home additions we can build for you, don't hesitate to ask. Contact us today to learn more and request a free estimate.
---
Home Additions in Central Florida
Home Additions in Sarasota, FL
Similar Services We Offer: