Get the space your family needs by adding an in-law suite.
You may have an older in-law or family member who is not able to live independently, but where a long-term care facility or senior living community isn't the ideal option, you may decide that bringing them to live in your own home is best. However, you may not have enough space for them. In-law suites are a great solution for anyone who needs extra space for another family member, and we're here to provide it at Dorothy Builds LLC.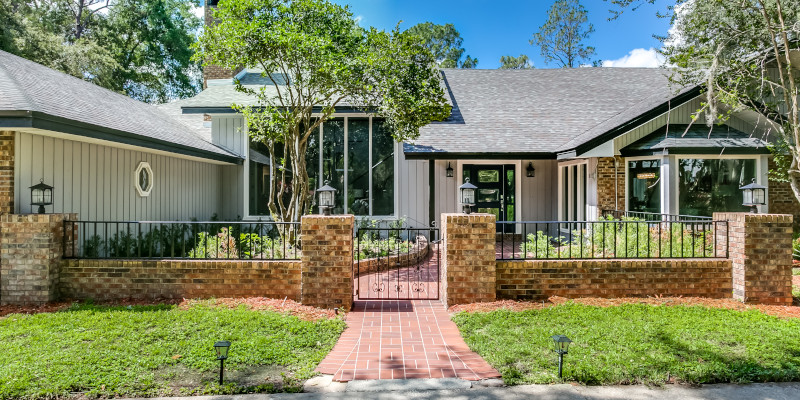 We are a general contractor that specializes in home additions, and in-law suites are an addition that we know can be very beneficial. In-law suites come in many forms, as they can be attached to your home or merely built on the same property. Nevertheless, they provide the extra space you need to house your family member and ensure that they are comfortable. When you come to us, we'll customize the space according to your requests, both practical and aesthetic. In addition, you can rely on us to use quality materials and equipment as we complete construction in the safest and most timely manner possible. Your satisfaction is our number one priority, and we are confident that you will be pleased with your in-law suite once we have finished.
We are proud to serve the Sanford, Florida community and surrounding areas. If you have any questions about our services or the benefits of in-law suites, we encourage you to reach out to us. We would be happy to discuss your needs and even provide a free quote.
---
In-Law Suites in Central Florida
In-Law Suites in Sarasota, FL