We provide affordable quality home additions to make your house an even better place to call home.
Are you one of the many people spending more time at home now than in the past? If so, have you noticed that your home doesn't have as much room as you'd like? Many people are now working from home. Our homes are a great place to be, but not if we're feeling cramped and unable to work with the space we have. Rather than searching for a bigger home, our team at Dorothy Builds LLC can help expand the space you have. We love to provide home additions for customers in Sarasota, Florida.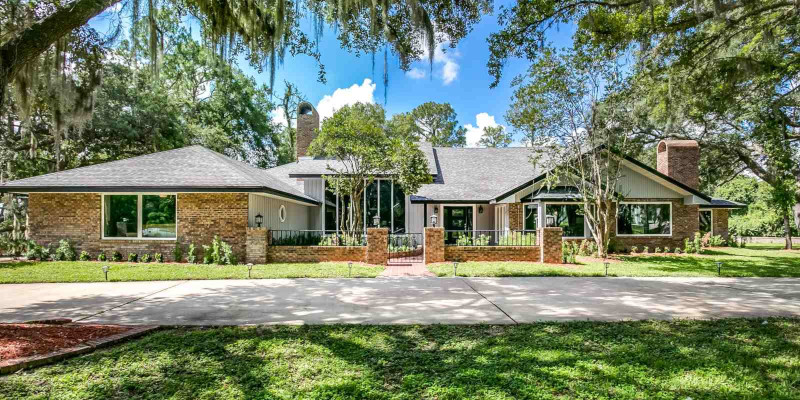 Our team has years of experience, and the satisfaction of our customers is always our number one priority. Whether the home addition you need is an extension to your great room kitchen area, additional bedrooms, a home office, or an in-law suite, we know you will be more than pleased with our work. Not only will you be happy with the quality of our workmanship and materials, but you will also be pleased with our service. Our mission is to provide the best quality service at an affordable price.
We know you will be happy with our home additions, because we have a history of happy customers due to our commitment to providing the best results possible. Our dedication to our customers sets us apart, and in return, we've earned positive reviews and loyal customers. We want to show you the potential your home has when you trust us with your home addition project.
To learn more about our home additions or to schedule a consultation, give us a call today.
---
Home Additions in Central Florida
Home Additions in Sanford, FL
Similar Services We Offer: