Let us enhance your home with a new addition.
Hiring experienced home improvement contractors for your Sanford, Florida home addition gives you the space you need and peace of mind. Whether you want to add an in-law suite or make a room you already have bigger, our skilled builders at Dorothy Builds LLC can help.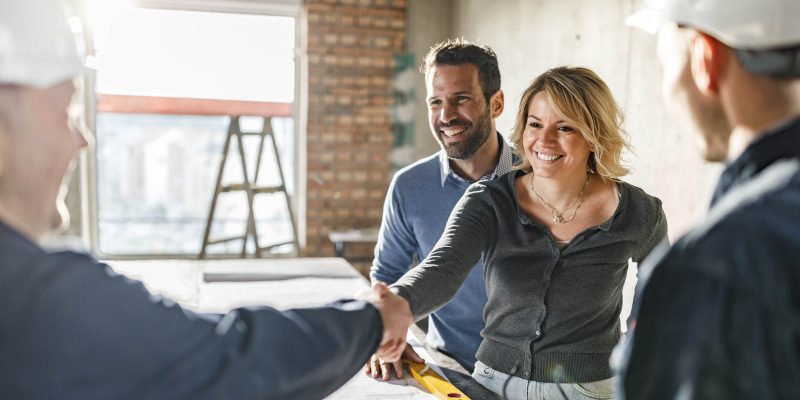 Our home improvement contractors have knowledge and experience working with a wide range of building tasks. We know about building codes, rules, permits, and best practices in the business, meaning you'll have peace of mind knowing your addition was done the right way. Our team can also help you make smart choices about your space to ensure you get the best results.
You might have a general idea of what you want for your home addition, but we can help you fine-tune your plans and develop practical solutions that match your vision. Additionally, we can suggest materials, layouts, and design elements that fit your budget and flow well with your existing spaces.
Adding on to your home involves a complex list of tasks requiring coordination, managing timelines, overseeing deliveries, and keeping quality control. Our team takes care of these tasks, making sure that the project goes smoothly from beginning to end.
Home improvement jobs can be stressful. Hiring our home improvement contractors removes the stress and lets you focus on the enjoyment you and your family will feel when the job is done. If you want to add an addition to your Sanford home or have a space remodeled, contact our team today to see how we can help.
---
Home Improvement Contractors in Central Florida
Home Improvement Contractors in Sarasota, FL