If you are looking for the best in home improvement contractors, simply turn to our team.
While some homeowners have the time, energy, and skill to tackle even the most complex home improvement projects themselves, these people are few and far between. In the majority of cases, the best thing to do if you want to renovate or otherwise improve your home is to hire a qualified home improvement contractor. Professional home improvement contractors like those on our team here at Dorothy Builds LLC have the right knowledge and experience to tackle any project, and to get it done faster and with better results than you could manage on your own.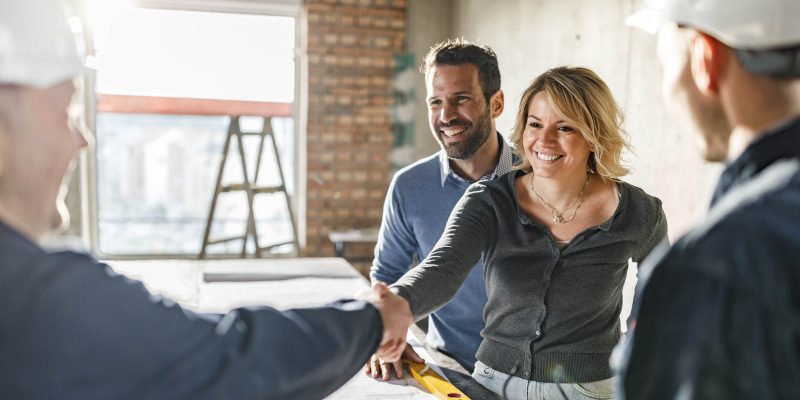 There are many reasons to want to renovate your home–you might need more space for a growing family, for example, or want to update old-fashioned features in order to encourage a faster sale. Whatever your reason, our team encourages you to hire a contractor to do the work for you. Take the time to research the home improvement contractors in your area and choose one that has experience in your particular type of project. By doing so, you'll be able to sit back and relax while the contractor and team go to work on your home improvements. When you choose us as your contractor, you can rest assured that we will get the job done right.
Our team is proud to serve the Sarasota, Florida community, and we want to help you make your home the best it can be. If you are looking for the best in home improvement contractors, just give us a call.
---
Home Improvement Contractors in Central Florida
Home Improvement Contractors in Sanford, FL