At Dorothy Builds LLC, we know your needs will change over time, and the home that seemed perfect when you moved in may no longer be adequate for your requirements. Most people are familiar with this idea—for example, everyone understands why a family might need more space after welcoming a new child.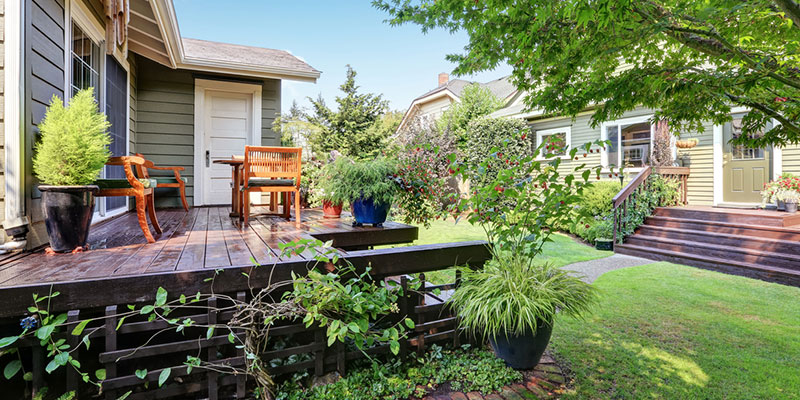 In this article, however, we want to focus on times when you need more space to house an aging parent or other relative. Due to a variety of circumstances, more and more adult children are choosing to care for their aging parents at home, and our team can help you create the space in which to do that. We have extensive experience in building in-law suites, also called Angel Houses, and in this article, we will go over some key information you need to know about these house additions.
Placement – Our team can help you build the perfect house additions to give your relatives some private living space and allow them to live with greater independence. We have built countless attached in-law suites as well as free-standing Angel Houses. The latter type of addition is essentially a carriage house or small apartment located on your property, but not connected to the main home.
Benefits – Another thing we want you to know about these types of house additions is the many benefits they provide. They allow you to keep your aging relatives close by so you can be there to support and care for them, but they also allow the people living in them to retain independence and dignity.
Features – Angel Houses, in-law suites, and similar home additions can take many forms, and you can include a variety of features in your design. For example, some of these house additions contain just a bedroom and bathroom, while others contain a kitchen as well, allowing your loved one to cook for themselves. In addition, our team can include accessibility features such as ramps, shower bars, and more to make sure they can get around their new living space as easily as possible.