If you have aging family members, you may be contemplating how to keep them close and be more supportive to them. In-law suites are a great option to keep your family close by. There are many styles of in-law suites to choose from, ranging from separate rooms in the same house to a completely different building on the same property. Here are a few benefits of adding in-law suites.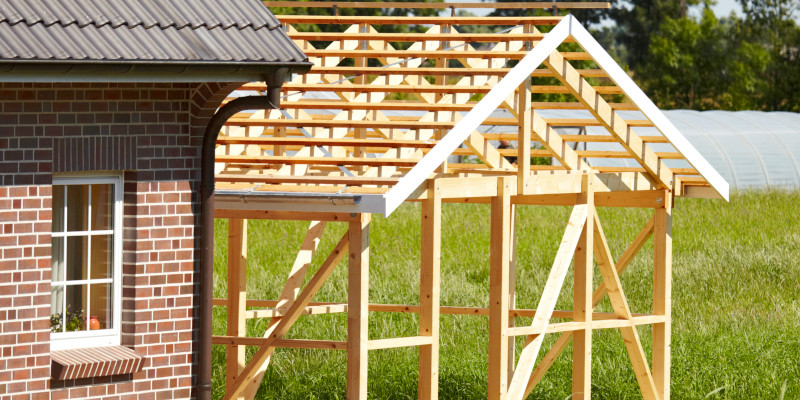 Allow Independence. In-law suites can be designed so that your family members retain their privacy and independence. You can create separate living spaces and entrances to provide a balanced approach to living closely.
Peace of Mind. With family living close by, you can have the peace of mind that they are being taken care of. You won't have to go far if they need any help, and you will be close enough to support them whenever they need.
Less Costly Care. Nursing homes can be very expensive. An in-law suite is a very cost-effective option compared to assisted living centers.
Family Support. The support gained from an in-law suite can go both ways. You can support aging parents while they show support and love to their children and/or grandchildren. The memories made at this special time in life will be invaluable.
Improves Home Values With Added Space. Even if the space is not always used for family members, the versatility of the space and added square footage will increase the value of your home. Future buyers will appreciate the extra living space on your property and will be willing to pay more for it.

If you are interested in learning more about in-law suites, contact us at Dorothy Builds LLC. We can help with projects large or small. If you want to add a cottage to your property or just update a room, we are here to help.