While growing up brings many joys, including greater independence, adulthood itself comes with many challenges as well. One of the biggest challenges of adulthood is figuring out how to support aging parents and relatives—at a certain point, your loved ones will probably not be able to live independently anymore.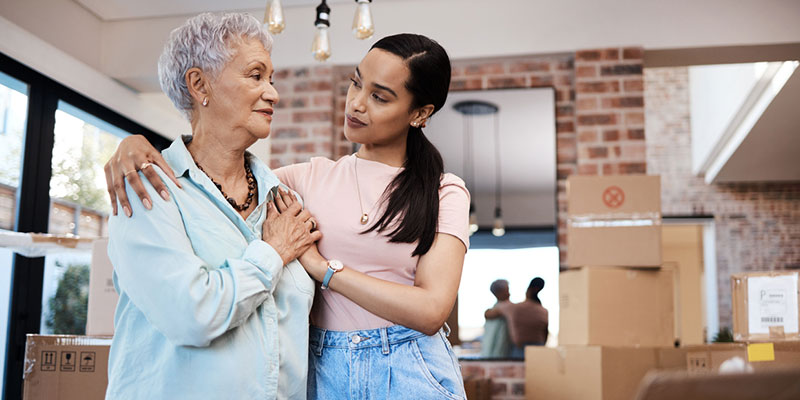 While there are many excellent group care facilities to provide elders with the support they need, due to a variety of circumstances, including the COVID-19 pandemic, more and more adult children are choosing to care for their aging parents at home.
If you want to have your parents move in with you, you can turn to our team at Dorothy Builds LLC for help to make the transition easier—we can build in-law suites to give your loved one some private living space while also keeping them close by. In this article, we'll go over some of the benefits of in-law suites to help you figure out if this solution is right for you.
Comfort – One of the main benefits of in-law suites is the comfort they provide for your aging loved ones. With an in-law suite, your parent or other relative will get to enjoy privacy and independence in a comfortable home, while also being able to receive the care and support they need.
Ease of Care – As we alluded to above, another benefit of in-law suites is the way they make it easier to care for your aging loved ones at home. You will be able to help out when you need to, and you can also bring caregivers to your relative rather than taking your relative to a group care facility. Many adult children enjoy better peace of mind about their aging parents when they can interact with them every day instead of being restricted to visits at another facility.
Convenience – Lastly, helping your aging parent or relative move into an in-law suite will make planning for holidays and other travel much easier. Instead of having to go see your parent at a group care facility or at their far-away home, you can simply celebrate with them at your house. In addition, this arrangement makes it easier for your extended family to visit as well, as your siblings and in-laws will get to see you and their parents at the same time.