Adding an in-law suite to your home is an important step. If you are planning to help take care of a loved one in your home rather than going to a long-term care facility, you may be wondering how to best create a space for them that will feel like home while also providing for their special care requirements.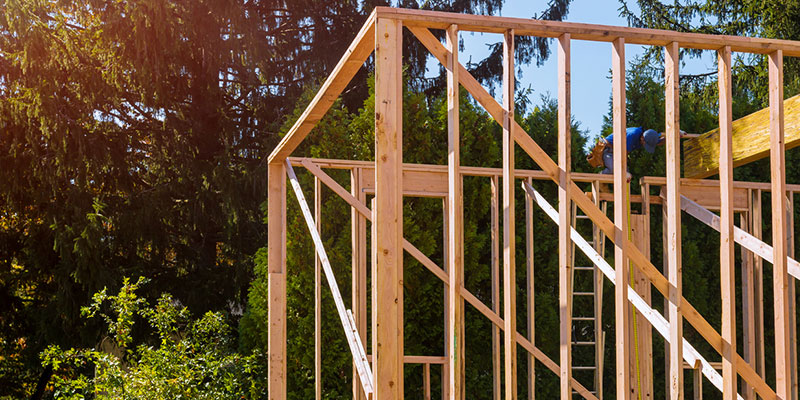 As you are looking at ideas for in-law suites, there are a few important things that you should include no matter what the other details of your construction include:
Disability Accessible – Even if your loved one is currently able to navigate on their own, there may come a time when they will need to use mobility tools. In-law suites that are constructed to ADA (American Disability Act) standards will ensure that walkers, wheelchairs, and any other mobility devices your loved one may need to use will work in their designated living areas comfortably.
Bathroom Safety – The bathroom is one area where many accidents can happen due to the nature of wet floors and slick surfaces. Designing in-law suites with this in mind is an essential part of successful construction. If your in-law suite has an ensuite bathroom, make sure to carefully choose a bathtub and shower that will reduce the likelihood of falls, as well as flooring and safety rails that add security for your loved one.
Outside Entry – While this addition to in-law suites may seem counter-intuitive, it can be an important feature that saves a lot of time and difficulty. If you ever needed to call in emergency services for help, having an outside/emergency entry with a wide threshold will ensure that emergency personnel can get into and out of the space successfully.

 When you work with us at Dorothy Builds LLC to construct an in-law suite on your home, you'll find that we can meet all of your expectations and recommendations for making this space its best. Reach out to learn more about our home remodeling services.