Love the first impression of your home with our exterior remodeling options.
When you drive up to your home, do you like what you see?  At Dorothy Builds LLC, our goal is to ensure that you can answer readily in the affirmative. We work with a variety of different types of homes and properties in the Central Florida area, and we would love to help you build value and allow your home to make an excellent impression with our exterior remodeling options.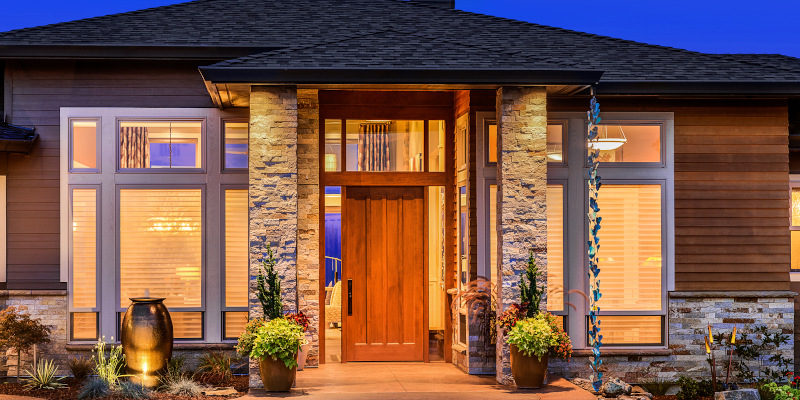 We have a variety of exterior remodeling services that we can assist you with, one of the most important being your roofing. With both a roofing license and contractor's license, we are able to provide you with a unique blend of services that will give you a beautiful exterior. We can help with roofing replacements, repairs and installation work that will give you the look and functionality of an attractive and strong roof.
No matter what job we are given, we are striving to help our customers have a good experience. We work hard and use our years of experience in construction to give you efficient timelines. This will allow you to be able to enjoy the results instead of being stuck in the process and worrying about delays in the work.
If you have been looking for assistance with exterior remodeling, we can help. We use our experience to give you the results you have been looking for so you can enjoy the sight at the end of the driveway when you come home every day. For more information or to obtain a free quote, please give us a call today.
---
Exterior Remodeling in Sanford, FL
Similar Services We Offer: