Don't ignore the benefits of maintaining your roof.
As a Sanford, Florida homeowner, you know the importance of first impressions and how they can boost curb appeal. However, have you considered your roof as part of that equation? That's right. Your roof can significantly impact your home's appearance, making it an exterior remodeling project you don't want to put off. At Dorothy Builds LLC, we are experienced in roofing installation, repairs, and replacement, ensuring your home sends the message you want and providing you with the following additional benefits that come with a well-maintained roof.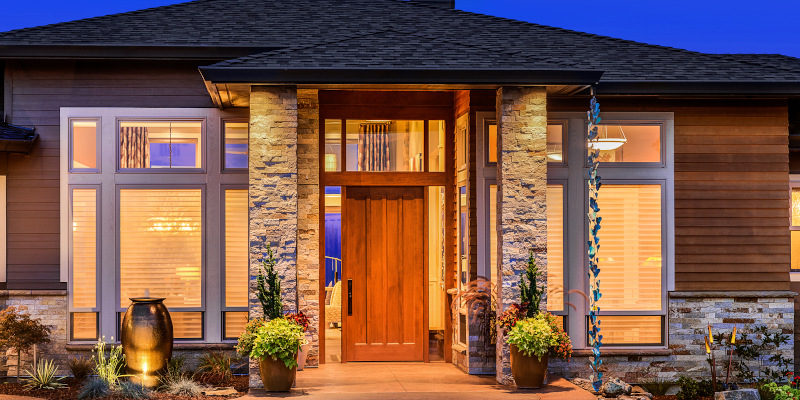 A well-maintained roof protects your home's interior from inclement weather and stops water from entering, eliminating moisture buildup, and lowering the danger of decay and mold development. When creating your exterior remodeling to-do list, consider that your roof protects everything inside your home and its framework, not to mention keeping you and your family safe. It's also essential to complete preventative maintenance and repairs to your roof to guarantee its durability and eliminate potential damage or more costly fixes.
As mentioned above, your home's curb appeal increases when exterior remodeling is completed. In addition, your property value may rise. This is because a house in good condition attracts more buyers as it shows attention to detail. Our team can work with you on the design of your roof, offering choices that flow with your existing home's style. Depending on your insurance company, you may receive better rates or discounts by completing exterior remodeling projects.
Maintaining your Sanford roof improves one of your biggest investments and creates a welcoming and safe home. Our team has the skills and experience to help you with your exterior remodeling projects. Call us today to learn more.
---
Exterior Remodeling in Central Florida
Similar Services We Offer: