Your home can be all you hope for when you work with us for your home remodeling projects.
When your home doesn't quite suit your needs, you can try finding a new home that does or you can opt for a home remodeling project. Moving can be a big hassle and may not be needed when your current home has the potential to be all you need. Home remodeling is also a great option when buying a new home that checks many of the boxes on your wish list but needs some updates or other changes to really be the place you want to call home.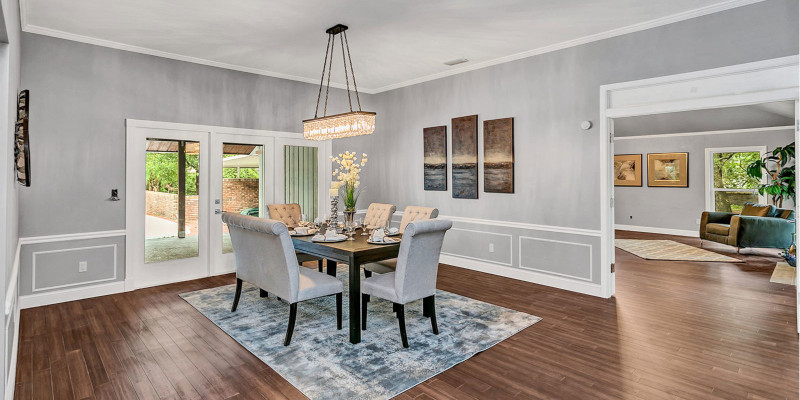 If you're interested in home remodeling for a home in Sarasota, Florida, call our team at Dorothy Builds. We are a team of highly trained professionals with a wealth of experience. We value integrity, honesty, and transparent communication. When you choose to work with us for your home remodeling project, your satisfaction will be our top priority, and we'll respond quickly to all of your questions and concerns.
Whether you want to renovate your entire home or focus on just one area of your home, our expert designers and builders can create a plan you will love. We specialize in home additions, custom kitchens, kitchen remodels, and new constructions. We can resolve any problems that crop up and will not stop until we know you are pleased with our work.
As a locally owned and operated company, we are committed to being a valuable resource to the community around us. Our dedication to our customers sets us apart from other companies in our field. We are proud to have many satisfied customers and positive ratings, such as our A+ rating with the Better Business Bureau (BBB).
We want to help you see the potential your home has with the right home remodeling. Give us a call today to schedule a consultation.
---
Home Remodeling in Central Florida
Home Remodeling in Sanford, FL
Similar Services We Offer: