Our team has the right experience to help you with all your bathroom remodeling needs.
The bathroom is one of the most important parts of your home, especially when it comes to keeping you and your family comfortable and healthy. Although you may not think about it, you actually spend a significant amount of time in the bathroom, so it only makes sense to try to make that space as functional as possible and to make it look good. If you want to start a bathroom remodeling project, you can turn to our team at Dorothy Builds LLC to get the expert assistance you need. Our team will guide you through every step of the process, from creating the initial design to putting the finishing touches on the remodeled space.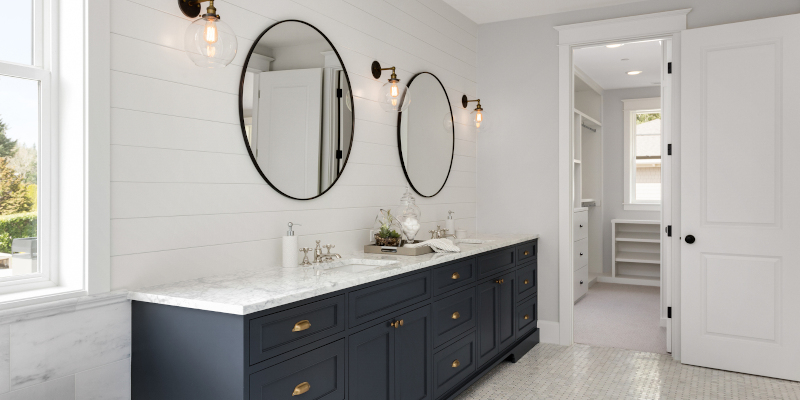 There are a lot of decisions involved in the bathroom remodeling process, but our team will be here to help you keep track of them all and choose the best options for your specific needs. We'll help you design the right layout for your new bathroom, choose the best fixtures, and finalize all the tiny details. Once you know what you want your new space to look like, we will get right to work on the actual remodeling, ripping out the old bathroom and replacing it with the one you designed.
Our team is proud to serve the Sarasota, Florida community, and we want to help you do what's best for your home. If you are looking for the right team to help you with your bathroom remodeling project, just give us a call.
---
Bathroom Remodeling in Central Florida
Bathroom Remodeling in Sanford, FL
Similar Services We Offer: