Let us help you select the right bathroom cabinets for your space.
When it comes to your daily routine, most people start and end their day in their bathroom. Whether your routine is simple or complex, having a comfortable and attractive place in which to complete your routine can make a big difference in the enjoyment of your day. Here at Dorothy Builds LLC, we want to help you make the most of your bathroom with beautiful bathroom cabinets, countertops, and other features to give you an idyllic space in which to start and end your day.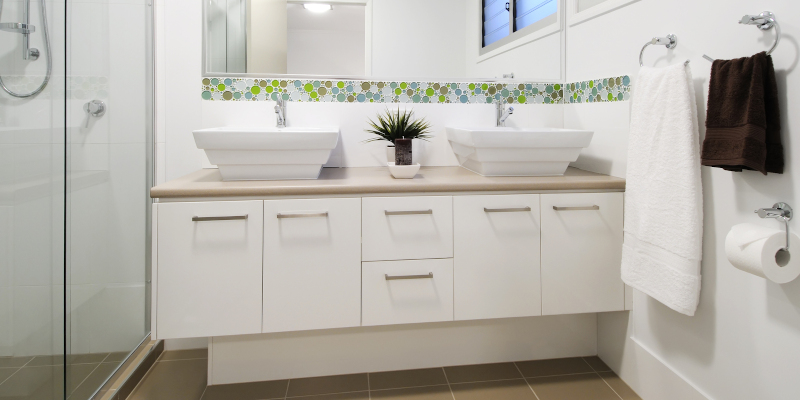 We have some great options to help you find the best bathroom cabinets for your needs. We have a wide variety of different styles, types and finishes to ensure that you can find the best bathroom cabinets to fit your space. Because we have been working in the Sarasota, Florida and surrounding areas for quite some time now, we know what types of materials and cabinetry are going to be able to withstand the humidity of the area and age gracefully within a space. We can help you find bathroom cabinets and coordinating materials that will only enhance the look and function of your space.
Our bathroom cabinets can make your routine easier. By learning a little bit about your routine, we can help customize your bathroom cabinets to ensure that there is enough space for the things you love and use frequently. We would love to tell you more about the bathroom cabinets that are available to you. For more information about our materials or services, please contact us today.
---
Bathroom Cabinets in Central Florida
Bathroom Cabinets in Sanford, FL