Get the kitchen you want with our kitchen remodeling services!
If your kitchen is outdated, dysfunctional or just not to your taste, then our team of experts here at Dorothy Builds LLC would love to help you make the most of your space. A kitchen is a space where people visit, gather, mingle, and eat together. As the heart of the home, it needs to feel special and enjoyable. If your Sarasota, Florida area home is a little lackluster in the kitchen area, then our team would like to help you make the most of your kitchen with our kitchen remodeling services.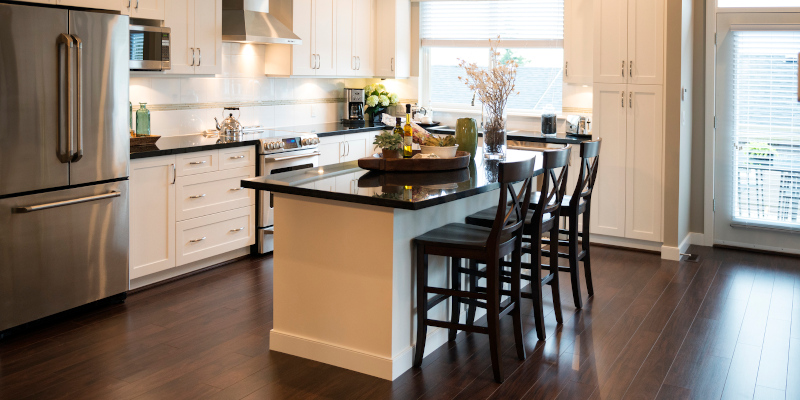 Whether your kitchen needs a complete overhaul or some minor adjustments, we can help you make the most of your kitchen remodeling process. Unlike other companies, we are experienced and able to help you make adjustments and changes with your kitchen in a timely and efficient manner. We can help with cabinets, countertops and many other materials that will transform your space from boring to beautiful.
Because of the critical importance of the kitchen in a home, an ugly, dysfunctional and outdated kitchen can hinder the sale of a property. If you are worried about your kitchen stopping potential buyers from putting in an offer, our team offers a great program we call "We fix it, you sell it!" We will do the work and take care of your kitchen remodeling with only 50% of the cost required up front. We get the other 50% upon the sale of your home. This way, your home sells quickly and for a better price while we take care of the work.
For more information about our kitchen remodeling services, please contact us today.
---
Kitchen Remodeling in Central Florida
Similar Services We Offer: