Give your family the advantage of extra space with an in-law suite.
In the past few years, there's been an increased focus on family time, which has led to more generations living under one roof. At Dorothy Builds LLC, we've helped many families with room additions or in-law suites to help their homes function better. We're the team to call when you need an experienced remodeling contractor in the Sanford, Florida area.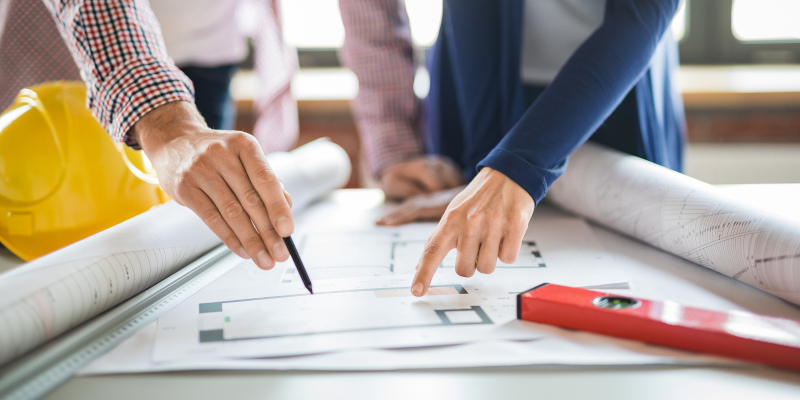 There are numerous advantages for families living in the same home, including providing aging parents with a safe place to live or having built-in daycare for younger families. Additionally, an in-law suite offers a safe and comfortable atmosphere for families with young adults transitioning to independent life after school. Overall, an in-law suite enhances living conditions and promotes a more accepting and peaceful family dynamic.
Our remodeling contractor can assess your space and determine your options for adding an in-law suite. We take the time to listen to your needs and concerns, as well as design a plan that flows with the rest of your home. With years of experience, we understand the importance of a project this size and are dedicated to keeping you up-to-date every step of the way.
Even if you're not ready for multi-generational living just yet, you can benefit from an in-law suite by using the space as a flexible area for hosting visitors or even as a rental apartment. Additionally, having the space can significantly raise your property value. And when your family is ready to live together, our remodeling contractor can alter the suite to meet the needs of the family members who will use it so it fits with their lifestyle requirements, medical amenities, or accessibility needs.
Contact our team today to see about adding an in-law suite to your Sanford home. We offer the experience you need and the workmanship you expect from a professional remodeling contractor.
---
Remodeling Contractor in Central Florida
Remodeling Contractor in Sarasota, FL