We can update your home with a brand-new addition.
If you love the home you are currently living in but it no longer fits all the needs of your family, it may be time to do some upgrades or build on a new addition. Perhaps you would like to expand your kitchen, add a new bathroom, or knock down a wall to make your family room larger. Maybe you even want to take it one step further and build an in-law suite for an aging relative. At Dorothy Builds LLC, we are a building contractor that loves what we do and would appreciate the chance to upgrade your home or build the addition you need to stay in the location where you want to be.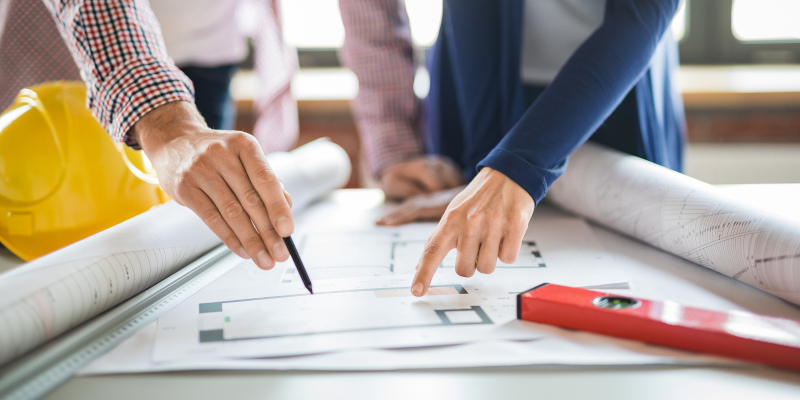 An in-law suite is the name given to a variety of different living situations. It can be similar to an apartment or cottage built on your property that has its own separate entrance, or a space within the home that has its own kitchen, laundry room, bathroom and living room. Whether you are looking to build a completely separate space or just need to remodel a bedroom and bathroom, our team is ready to help you design the right in-law suite for your situation in the Sarasota, Florida area. We are a building contractor that is experienced with remodeling and construction of homes of all shapes and sizes and are confident that we can design and build the perfect space to fit your needs.
When you need an experienced building contractor, roofer or home improvement expert, we are here for you. Our goal is to ensure that your next design plan or home improvement project is done to the highest of standards. We are a locally owned company that takes pride in the work we do and would love the opportunity to remodel your home just the way you want it. Please give us a call today for a free quote!
---