Let us make your home look new again.
Time seems to fly by more quickly than you expect and before you know it, your home can begin to look outdated and worn. Whether your space needs something small like new paint or new fixtures, or a complete overhaul, you want to ensure that your house renovations are done by a professional with quality results. Here at Dorothy Builds LLC, we have done all different types of house renovations for quite some time and have the experience, licensing and insurance necessary to make your home look new again. Whether your home needs an entire home remodel, bathroom remodeling, kitchen remodeling or an update to your home's exterior, our team of expert contractors and construction crew is here to make it happen.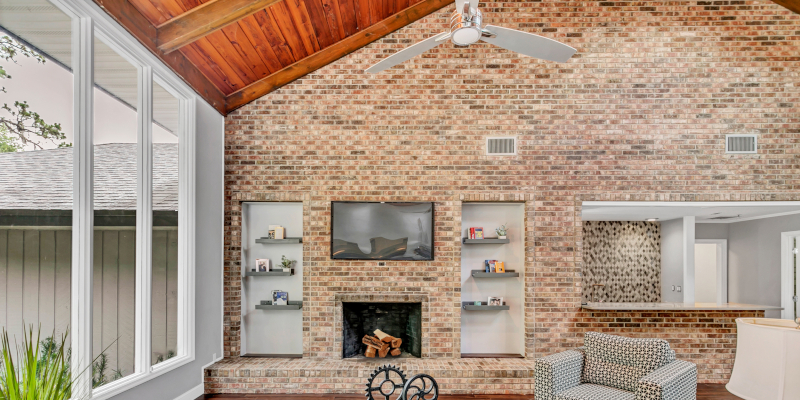 If your goal is to renovate your home in order to be sold but find that you don't have the budget to do all of the upgrades that need to be done, we offer a "we fix it, you sell it" program with special pricing to help get you started. We start the project with only 50% of the costs paid upfront and collect the other half at closing. Your home will look so much improved that you may just decide to stay!
Either way, we thoroughly enjoy improving the homes in the Sarasota, Florida area because we are a locally owned company that enjoys helping people right here in our community. Whether you choose to sell or are looking to completely transform your house into your forever home, we would love the opportunity to do those house renovations for you. If you have been searching for an experienced renovation contractor to handle your house renovations, look no further. For information or a free quote on our services, please give us a call today!
---