Let us remodel your home.
When it comes time to remodel your home, choosing the right remodeling contractor is important. Whether you want to remodel your entire home or just one area, an experienced builder with the appropriate licensing and insurance can make all the difference.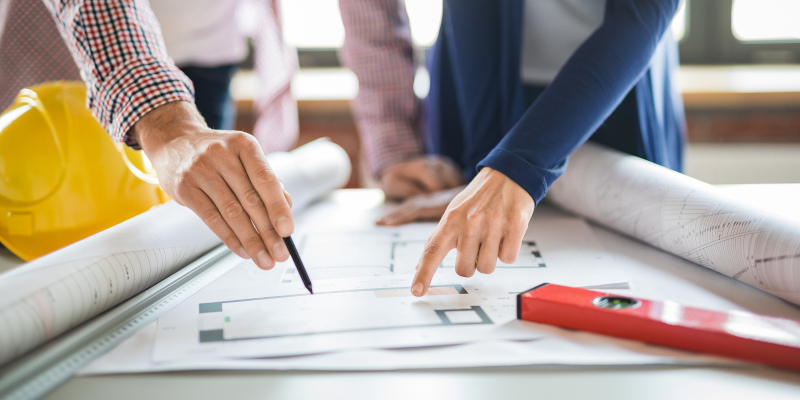 Here at Dorothy Builds LLC, we have all of those things as well as the desire to provide our customers with quality renovations and lasting results. We are a locally owned business that loves improving the homes in our community and would appreciate the opportunity to renovate your home or add on an addition. When it comes to remodeling your home in the Sarasota, Florida area, our team is sure to meet your building expectations.
We want to be the "right" remodeling contractor for your project and have a general contractor license and a roofing license. We are also insured and bonded. We have learned through experience that great communication throughout the project as well as honesty and integrity is the sure path to success.
Whether your job is a large remodel or a small home improvement project, our team of experts is well-trained, highly skilled and excited to get started. If you are doing renovations in order to sell your home, we offer a "we fix it, you sell it" program with special pricing to help get you started. If you know your home needs some work to sell but you don't have the budget, we have the solution for you. We begin the renovations with only 50% of the costs paid upfront and collect the other half at closing. You get a beautiful new space and a quick sale while we get to do the work we enjoy. If you are looking for a remodeling contractor and would like more information regarding the project you have in mind, please feel free to contact us today!
---
Remodeling Contractor in Central Florida
Remodeling Contractor in Sanford, FL