Striving for excellence, we provide quality renovations with lasting results.
Here at Dorothy Builds LLC, we want to improve your home as well as your quality of life! As a locally owned and operated company, we love the opportunity that we have to use our skills to improve homes in our community. We can help you turn your house into a forever home, add on an addition for a growing family, or renovate your home to encourage a faster sale. Whatever you are looking for when it comes to your home in the Central Florida area, our team is sure to meet your building expectations.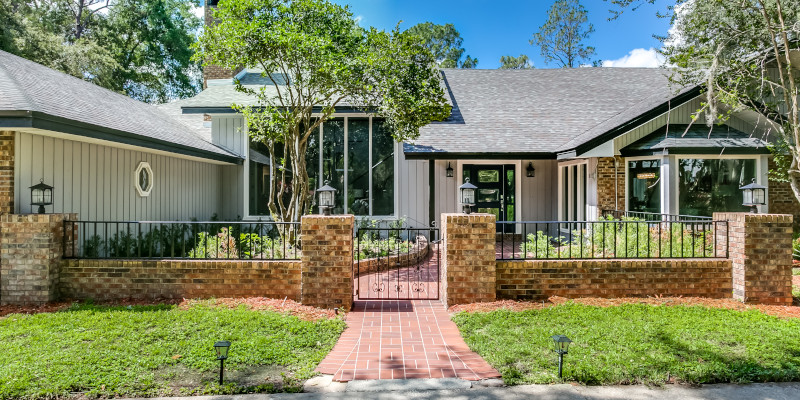 We have the licensure that you want when working with a remodeling contractor like ours. At Dorothy Builds LLC, we have a general contractor license as well as a roofing license. Because we are both insured and bonded, you can feel confident with our team working on your home and remodeling projects. In our time in business, we have learned that honesty, integrity and clear communication are sure ways to success, and we know you will recognize these efforts when we work on your next project.
Whether your job is a large remodel or a small home improvement, we are always looking for your satisfaction! Our team of experts is well-trained, highly skilled and anxious to get to work on your improvement. If you are looking to make improvements to speed the sale of your home, we offer special pricing to help get you started. For more information regarding our contractors or the project you have in mind, please contact us today.