Get started on your house renovations with our expert assistance!
When you want to change something about your home, whether it is a minor change or major house renovations, you need experts like our team here at Dorothy Builds LLC to help you through the process. We have been renovating and remodeling homes all over Central Florida, and we would love to help you get the home of your dreams through our house renovations process.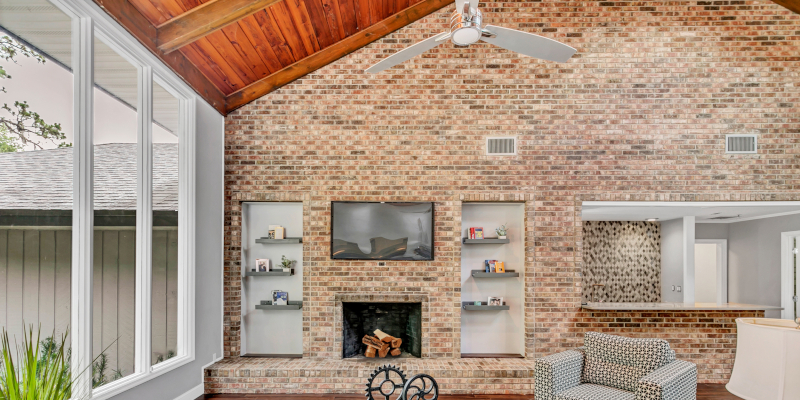 We can work on any area or areas of your home if you are looking for house renovations. Because we have licenses in both general contracting and roofing, we are skilled and able to assist you with your home inside and out. We can assist you with things like kitchens, bathrooms, exteriors, and even additions. Our versatility means that we can help you throughout your home!
Working with our experts will be a relief when it comes to your house renovations. Because we are highly skilled and experienced, we can complete many projects in a more efficient timeline than other contractors. Furthermore, we can do so with changes that will hold up to the latest of code laws, making your work long-lasting. We take pride in our work and know that you will be able to recognize the enduring quality of each of our renovations.
If you have been thinking about house renovations, whether they are major or minor, our team of construction and building experts is ready to assist you. For more information on our many services, including renovations, please give us a call today.
---