Our team has the right experience to tackle all of your roofing needs.
Here at Dorothy Builds LLC, we want to help you do what's best for your home. When it comes to keeping your home in good condition, few things are as important as the state of your roof. If your roof is showing signs of wear and tear or needs to be replaced outright, you can turn to our team to get the expert roofing services you need.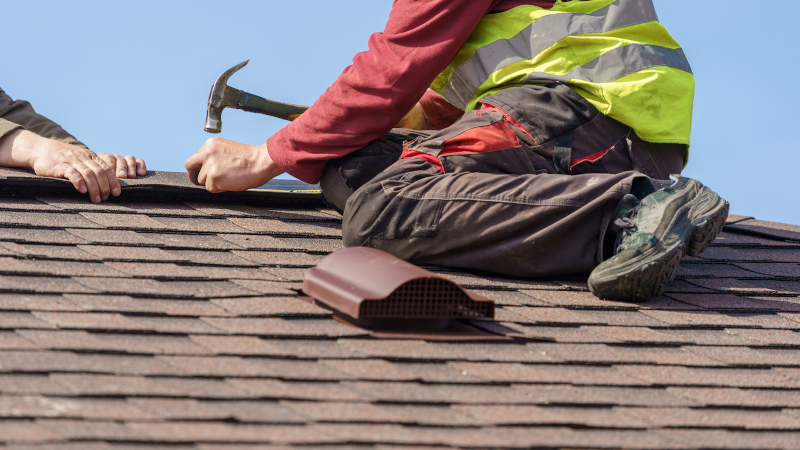 As we mentioned above, the roof is one of the most important parts of any home because it protects the rest of the structure from the elements, preventing things like water damage. In light of this, even small roofing problems are cause for concern, and we encourage you to call an expert to come check them out. Our team has the right knowledge and experience to identify the source of any roof problem and provide an effective solution, and we are also prepared to provide full roof replacement services if necessary. We will thoroughly examine your roof in order to determine its true condition and identify areas of concern, and then we will recommend the best solution to any issues we do find. Once we have your approval, we'll get right to work on fixing the problem or replacing your old roof with a new one.
Our team is proud to serve Central Florida, and we want to help you make your home the best it can be. If you are in need of professional roofing services, we encourage you to give us a call.
---