Enjoy the process and the results of kitchen remodeling!
A kitchen is a place where everyone gathers, so it makes sense that you want to make this space attractive, enjoyable and special. Here at Dorothy Builds LLC, we want you to love your new kitchen and are willing to go to great lengths to ensure that your kitchen remodeling process is a positive one. If you have been thinking of remodeling your space, whether with minor changes or a major renovation, we are ready to help you.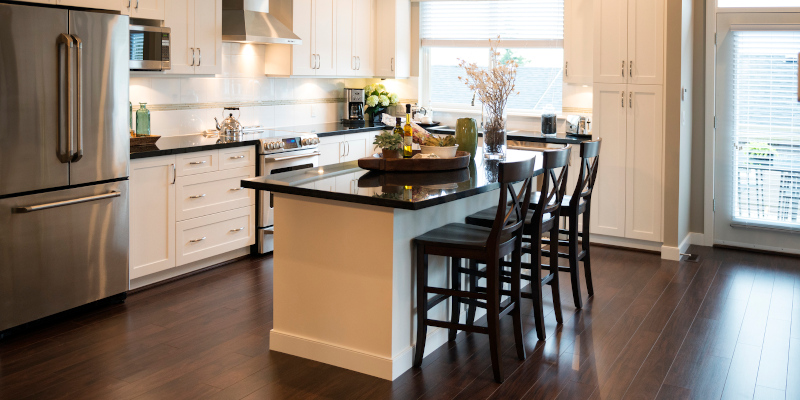 We have been running our business in Central Florida and helping people enjoy their new and functional kitchens since 2012. With our experience, we can give you a better idea and tighter estimates on the costs, budget and timelines that a kitchen remodeling job will require. This means that you will also experience fewer headaches and surprise expenses during the process.
If you know that your outdated kitchen is going to hamper your ability to sell your home in the near future, we can help with that, too. We offer a great program with projects like these, which we term "We fix it, you sell it!" projects. Simply put, we only require 50% of the cost of the kitchen remodeling upfront, and then we'll collect the other 50% after the sale of your house. You get a fresh new kitchen along with a quick sale, while we get to do work we enjoy– and everyone benefits!
If you would like to learn more about our kitchen remodeling options, please give us a call today.
---
Kitchen Remodeling in Sarasota, FL
Similar Services We Offer: