We are standing by to help with all your home improvement needs.
Could your home use a little bit of home improvement? Here in the Central Florida area, we at Dorothy Builds LLC are standing by as your locally owned, experienced home renovation contractors of choice! When you need to complete a home improvement project, large or small, our team of experts is ready to assist you.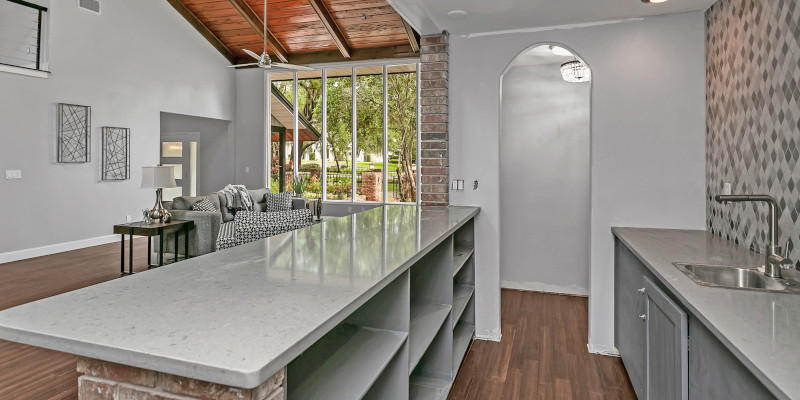 We are a locally owned and operated business that is ready to help with almost any size or scope of home improvement project. Our team is skilled, experienced, and ready to get working on your next project, whether it is an addition, kitchen remodeling job or doing a few home improvement jobs around the house. We take pride in our work, and because we have been living and working in the Central Florida area for many years now, you can count on us to deliver on quality results and customize each project to your individual needs.
Our renovation contractors have the integrity and values that you want in someone who is actively working on your home. We know that our honesty and integrity in our work and business practices are just one of the reasons why we have been able to stay in business for so long, and we know you will appreciate working with an honest remodeling contractor for your next home improvement job.
We offer free estimates for our work here at Dorothy Builds LLC and would love help give you an estimate on your next project. We work to keep our prices reasonable while also delivering on top-notch quality. For more information or to schedule a free estimate, please contact us today.
---
Home Improvement in Sanford, FL
Home Improvement in Sarasota, FL
Similar Services We Offer: