Let us help you make the most of your bathroom remodeling process.
A bathroom is a place that is supposed to be a private and comfortable sanctuary. While kitchens are glamourous and often meant to be shared with others, a bathroom is something that you want luxurious and kept all to yourself. When your bathroom is outdated, unattractive or not serving your needs, you might be considering the bathroom remodeling process. Here at Dorothy Builds LLC, we want to ensure that your bathroom remodeling is a smooth, enjoyable process that allows for beautiful results in a reasonable timeframe.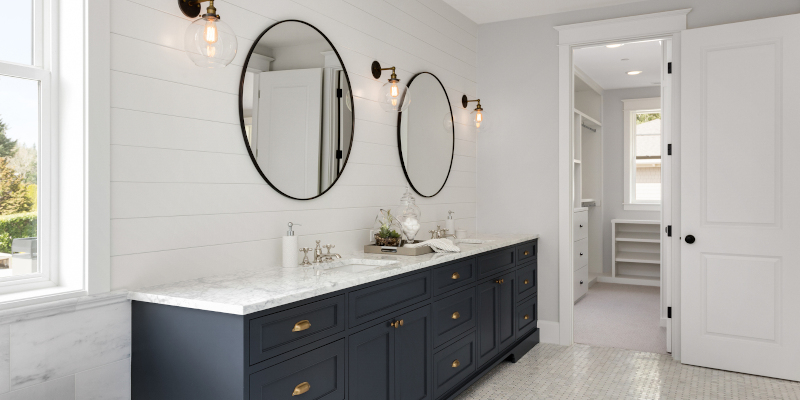 When you work with our professionals, you will find that we are able to complete the bathroom remodeling process in a time-efficient manner. Because we have been working in the remodeling and construction business for quite some time now, you will find that we are able to complete projects efficiently without sacrificing quality. Depending on the extensiveness of your bathroom remodeling project, we are often able to complete work on your bathroom within just a couple of weeks.
We want to help you transform your bathroom from something drab into something fabulous. If you have been looking at the process of bathroom remodeling for your Central Florida home, we want to help you get the job done right. Our team is able to help you customize each project to your tastes, needs and budget. For more information about how we can help with your bathroom remodeling work, please give us a call today for a free quote. We look forward to working with you soon.
---
Bathroom Remodeling in Sanford, FL
Bathroom Remodeling in Sarasota, FL
Similar Services We Offer: