Our renovation contractors are focused on building relationships and improving homes.
Finding a good renovation contractor isn't always easy. With so many scary stories out there, you might be justifiably nervous when you are looking at contractors to do some work on your Central Florida area home. If you have been thinking about hiring a contractor in the area, we here at Dorothy Builds LLC would like to assure you that our team is honest and trustworthy, delivers fair pricing, and is focused on building relationships with clients as much as renovating properties.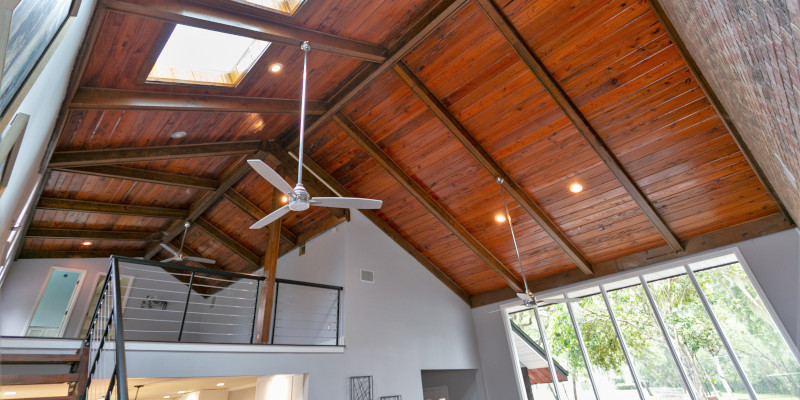 As a licensed and bonded renovation contractor with many years of experience, we can deliver when it comes to projects both big and small. We have experience working with remodeling, in-law suites, additions and exterior work, just to name a few! Our free estimate gets the ball rolling, and we are able to complete many projects in just a couple of weeks. Whether you need a large project completed or are just looking to improve your home, we are the renovation contractors for you.
If you are looking at projects to help you sell your home in the near future, we offer a project that we call the "We fit it, you sell it" option. Simply put, we will help you update and renovate your home to gain more money at time of sale. The customer needs to put 50% of the cost down, and then can pay us the other 50% at time of closing. This helps you to sell your home faster with quality renovations from our skilled renovation contractor and still reap the financial profits at the time of sale.
If you have questions about our work or would like to contact us for a free estimate, please give our team at Dorothy Builds LLC a call today.
---
Renovation Contractor in Sanford, FL
Renovation Contractor in Sarasota, FL
Similar Services We Offer: