When you plan to renovate your home, you want to be sure you will achieve the best results possible that you can enjoy for years to come. This means that, unless you have construction experience, you'll likely be relying on a contractor. You will want to find a contractor you can trust to get the job done well.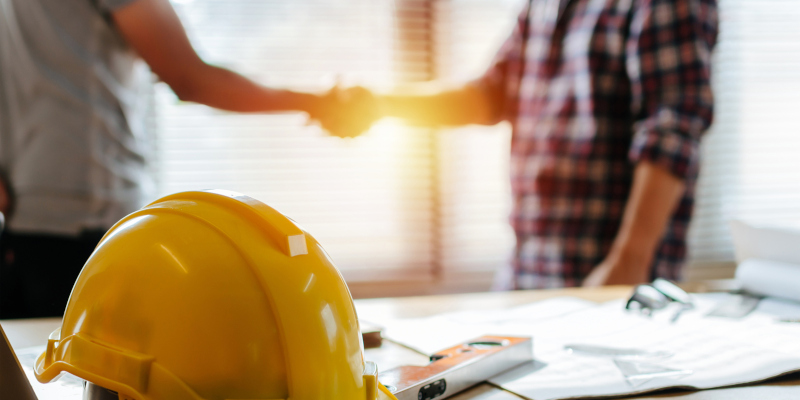 Here are a few qualities to look for in a renovation contractor to help ensure you choose the best person for the job:
Licensing: You will want a renovation contractor who is properly licensed as a general contractor and has any other necessary licensing they will need for the jobs you'll expect them to do. Here at Dorothy Builds LLC, we have both a general contractor license and roofing license, so you can rely on us for any renovation project you may have.
Skilled and professional: You will also want to find a renovation contractor who is highly trained and professional, so you can trust them to take their job seriously. This means they're passionate about their work and deliver quality results without cutting any corners. Our team is all highly trained and professional and will work hard to deliver top results for any renovation project you may have.
Communication is key: One of the keys to a quality renovation is clear communication throughout the entire project. You will want to find a renovation contractor who will prioritize honesty and clear communication from start to finish to ensure everything goes smoothly and exactly how you imagined.
If you are looking for a quality renovation contractor, you can count on us for any renovation job you have in mind. We can even offer recommendations on how to bring your renovation dreams to life. Contact us today if you would like to learn more or schedule our services.