Our team would love to help you improve your home.
A home isn't just a place where you can rest your head for the night; it's the place where you and your family build a life together. From eating in the dining room to enjoying each other's company in the living room, you spend much of your life making precious memories in your home. Since it plays such an important role in your life, you deserve to have a home that suits your needs and preferences, even if it doesn't suit them now. Luckily, we can fix that. At Dorothy Builds LLC, we offer a variety of home improvement services that will increase your enjoyment and appreciation of your home in Sanford, Florida or surrounding areas.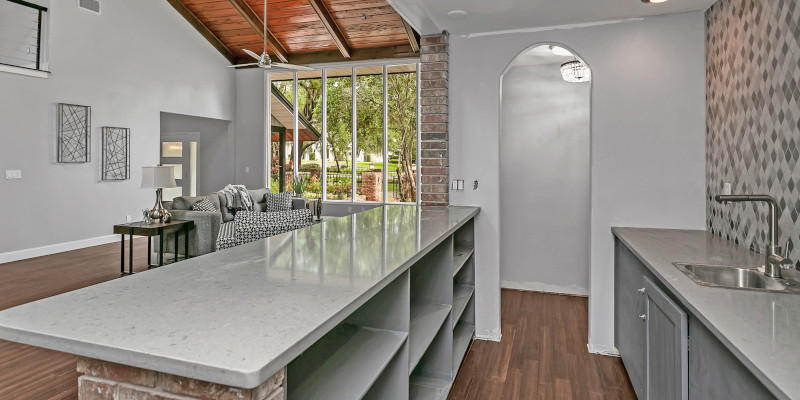 As a licensed, insured, and bonded general contractor, we have everything we need to provide high-quality home improvement services that are customizable to your specific project. One of our specialties is building home additions such as extra bedrooms or in-law suites to provide the extra space your family needs. We are also skilled in kitchen remodeling if you would like to change up your kitchen's layout. We even provide renovating services such as cabinet or countertops upgrades. No matter what improvements you have in mind, we will prioritize your vision and satisfaction throughout the process.
If you would like to enhance your home with home improvement services, we would love nothing more than to be the company that provides them for you. We are proud to have earned an A+ rating with the Better Business Bureau, and we are always looking for ways to improve our services as we improve your home. Contact us today for a free estimate.
---
Home Improvement in Central Florida
Home Improvement in Sarasota, FL
Similar Services We Offer: