Your satisfaction with the home improvement projects we do for you is our top priority.
As much as we may love our homes, there are often little things here or there we wish we could change. Maybe you don't have quite enough space. Perhaps your kitchen is outdated and needs more innovative storage options.  Maybe you're not exactly sure what you want done, but you know your home is in need of a change. If you have a home improvement wish list for your Sarasota, Florida home, you don't have to keep them in your head as dreams and continue living somewhat dissatisfied with your home. Here at Dorothy Builds LLC, our mission is to provide quality services for your home improvements at affordable prices.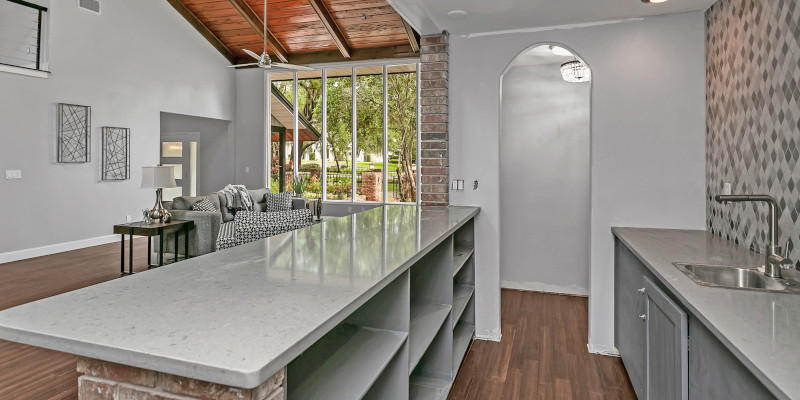 Our team is passionate about making our customers' homes into their dream homes. We are dedicated to each customer and their satisfaction is our top priority. We will listen carefully to your concerns and hopes and then begin making plans to resolve them. We will keep open communication and make sure all of your questions are answered. We realize that, for many of our customers, our projects are taking place in the home where you reside, so we will do our best to complete your home improvement project in a timely fashion.
We know home improvement projects can be stressful, and you need a contractor you can trust. Honesty and integrity are values we prioritize, and we want our customers to know we are dedicated to their satisfaction. We will treat your home as if it were our own.
For home improvements from a team you can depend on, look to our team. Call to schedule your consultation today.
---
Home Improvement in Central Florida
Home Improvement in Sanford, FL
Similar Services We Offer: