Our team at Dorothy Builds LLC has extensive experience in the home remodeling industry, and you can count on us to make your remodel as successful as possible. One of the ways to master any skill is to study the mistakes of others to learn how to avoid making them yourself, so in this article, we will go over some common home remodeling mistakes to watch out for.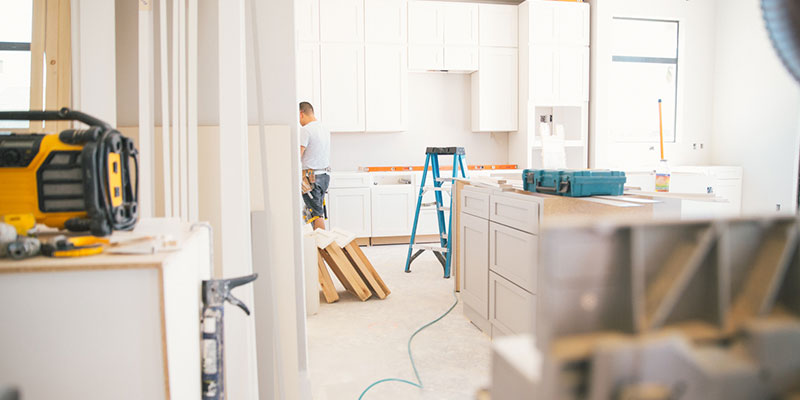 •  Unrealistic Budget – One mistake many people make when it comes to home remodeling is not creating a realistic budget for the project. Remodeling a home is not cheap, and you will need to be prepared to deal with the costs involved. We encourage you to research the typical costs of the project you have in mind before you start and make any financing arrangements—such as securing a home improvement loan–ahead of time.
•  Mismatched Architecture – Another mistake we have seen in home remodeling is making the new portions of the house a completely different architectural style than the original. The new portions of your home will always look a bit different than the old ones, as modern building codes make matching the aesthetics exactly impossible, but we encourage you to try to match them as closely as possible to keep your home looking like a cohesive whole.
•  Prioritizing Looks Over Practicality – A third mistake we see in a lot of home remodeling projects is sacrificing practicality and function for appearances and form. For example, many homeowners get so focused on making their kitchens look great that they choose an impractical layout. To avoid this mistake, think about how you will use the space and make sure the design will give you the functionality you are looking for. Once you have a solid floorplan, then you can think about aesthetics.