Bathroom remodeling is straightforward when you trust our professionals with it.
Of all the rooms in a house, bathrooms are one of the most common remodels people do. The reasons vary. Maybe the bathroom's design is too plain and outdated, or perhaps it needs to be modified to make it more accessible for people with disabilities. Whatever the reason, bathroom remodeling can be both exciting and daunting, but we're here to make the process as straightforward as possible for you at Dorothy Builds LLC.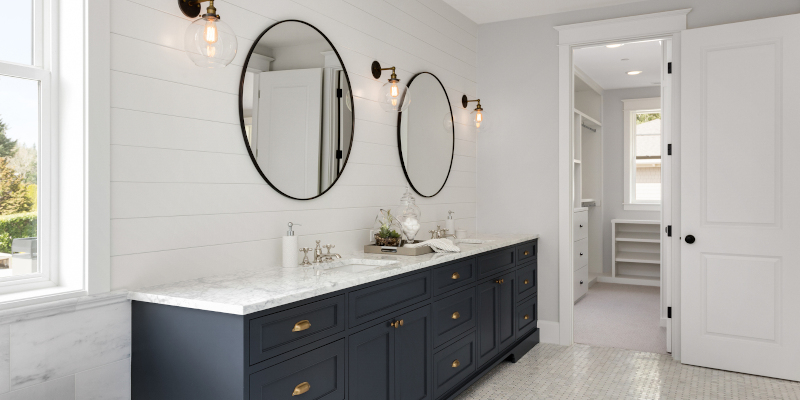 As a general contractor, we believe that honesty and integrity are very important when it comes to bathroom remodeling. After all, you need someone who will tell the truth about what is realistic, what isn't, and how much everything is going to cost at the end of the day. We will do that for you and more. Once we discuss your goals for your bathroom and gain an understanding of your wants and needs, you can rely on our team to complete the project with high-quality materials and workmanship for the best results. We will also be sure to communicate with you, so you are never in the dark about how the project is going. Once we have finished, we are confident that you will be pleased with your new bathroom.
We are proud to serve you in Sanford, Florida or its surrounding communities. If you have any questions about bathroom remodeling, our process, or other concerns, please don't hesitate to reach out to us. We would be happy to assist you and provide a free quote.
---
Bathroom Remodeling in Central Florida
Bathroom Remodeling in Sarasota, FL
Similar Services We Offer: