Protect your investment with high-quality roofing services.
At Dorothy Builds LLC, we provide a variety of home improvement services in Sanford, Florida. We have served the area for many years, providing high-quality services with a commitment to outstanding results. Our team understands the importance of maintaining your home and keeping things in great shape. The roof on top of your home is especially important and should be a priority.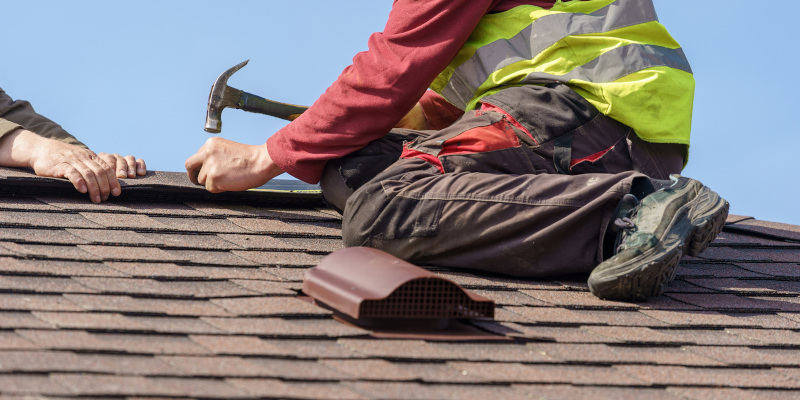 Since roofing is such a crucial and significant part of your home, it's important to trust the right roofing professionals when you are looking to install a new roof. Our team has the experience and expertise to install a new roof on your home, ensuring it is in excellent shape to shield your home from the elements and keep you and your family safe.
As a Certified Roofing Contractor, we are prepared to provide excellent workmanship and exceptional roofing materials when you choose us. You can count on us to install your new roof with attention to detail, ensuring there are no gaps or errors that could cause issues in the future.
Our team is adept at providing top-notch roofing solutions that meet your specific and unique needs. No matter the roofing you choose, our highly trained professionals are able to offer high-quality services at affordable prices. If you would like to safeguard your investment in your home with a strong and dependable roof, reach out to us. Choosing us will help protect your home and its value. Give us a call today for a free estimate and chat with our team about any roofing concerns you may have!
---