Let us help you strengthen the heart of your home.
For a good reason, the kitchen is frequently called the heart of the home. It is a hub for family get-togethers, social contacts, daily activities, and a place where meals are made. However, sometimes your kitchen doesn't work up to its potential. If this is the case in your home, you should consider kitchen remodeling by our team at Dorothy Builds LLC. We've completed several remodeling projects in the Sanford, Florida area. We would love to help you restore the heart of your home and take advantage of the benefits a modern kitchen can offer.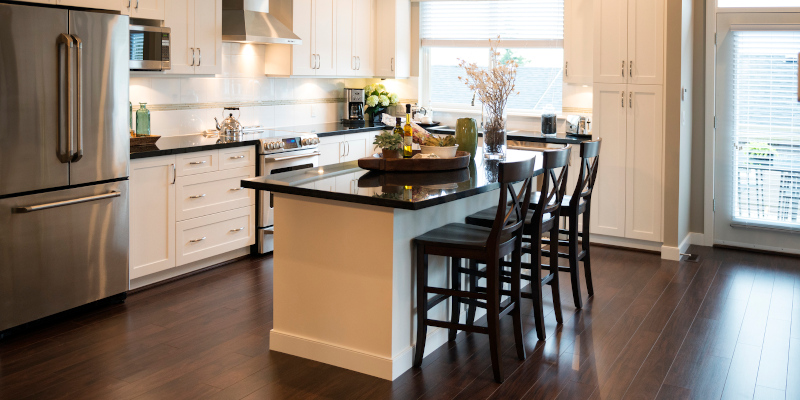 Kitchen remodeling offers several benefits that you might not have considered. A modern, well-designed kitchen may significantly boost a home's value and make it more attractive to potential buyers. Whether you're interested in selling now or later, this is a benefit you can't pass up. Also, kitchen renovations help you maximize your space and enhance functionality. With help from our team, your kitchen can be more organized, making cooking and meal preparation a breeze. Additionally, upgrading to energy-efficient appliances during kitchen remodeling offers you a chance to reduce your bills, which saves you money.
A newly renovated kitchen can also improve how you and your family feel in the space, especially as you add your personality and preferences to the design and decor. This also gives you a sense of pride and happiness in your house and increases the time you want to spend in it.
As kitchens continue to be popular for family gatherings, improving their appearance and how they make you feel is vital. Contact us today to learn how our kitchen remodeling team can help you create the room of your dreams in the Sanford area.
---
Kitchen Remodeling in Central Florida
Similar Services We Offer: