Our building contractors offer quality work.
When you are looking at completing some renovations, one of the first decisions you will need to make is who will be your building contractor. Long before you will decide on layouts, materials or paint colors, you will need to choose the person or company that will be performing the work and decide if they are a good fit for your vision. In the Central Florida area, we here at Dorothy Builds LLC would be delighted to explain to you why we believe we would be an excellent choice as your building contractor.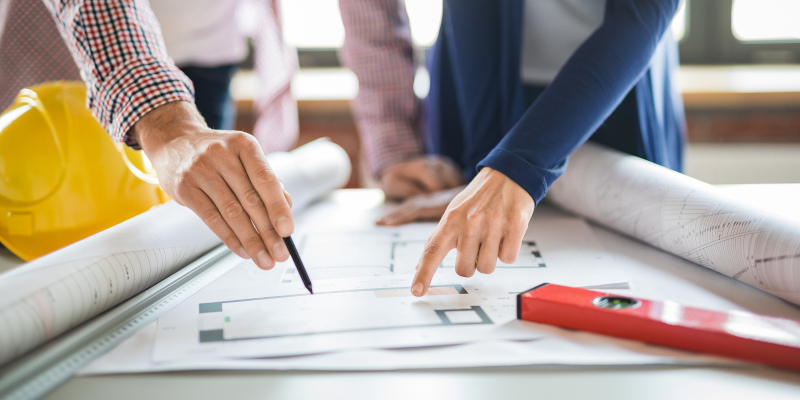 Because we started our own business back in 2012, you can count on our experience, both as a building contractor and a roofer, to get the job done right! We take the time to pre-plan most of our work, so that when it comes time to the actual remodeling or building process, we can do so in a highly efficient manner. This enables us to complete jobs quickly– often within just a couple of weeks.
In addition to our experience, you can count on our licenses to ensure quality work. We have both contracting and roofing licenses, ensuring that we are able to complete a variety of tasks for your home inside and out. We make sure that your work is done to stringent code standards and ensure proper permits are completed as well.
If you would like to learn more about our building contractors and our services, our team would like to assist you. For more information about our variety of services, please give us a call today and receive a free quote.
---