We love what we do as a trusted remodeling contractor!
If you are looking for a remodeling contractor who will treat your Central Florida home as though it were their own, you have come to the right place. At Dorothy Builds LLC, we love what we do as highly trained professionals with years of experience. Nothing makes us happier than the smiles of a family falling in love with their home all over again after a kitchen or bathroom renovation.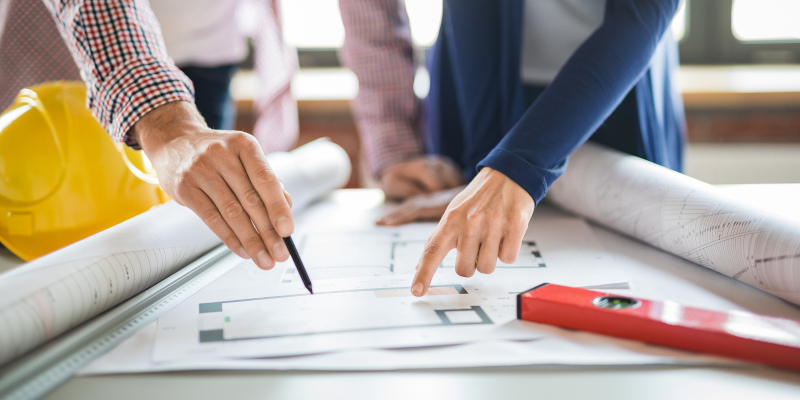 It is a wise idea to work with a remodeling contractor on modernizing your home, particularly if you want to increase your home's value. A dated home can sit on the market for weeks or even months. It can be challenging for potential buyers to visualize what a house could become. It is better to get the work done before listing it. If you are hoping to sell your home soon, ask us about our "we fix it, you sell it" project. This situation enables you to pay the last half of your quote from the proceeds of the sale.
Of course, as a full-service remodeling contractor, we can also help you improve your home for your family's enjoyment and benefit. With families spending more time at home than they did in the past, it makes sense to make your home more enjoyable. If space is an issue, ask us about house additions and in-law suites.
If you would like to know more about what we do as a trusted remodeling contractor, don't hesitate to reach out to us. We look forward to helping you love your home or improve it so that you can get top dollar when you sell it. Call today to schedule a no-obligation consultation.
---
Remodeling Contractor in Sanford, FL
Remodeling Contractor in Sarasota, FL