If you look around your home and wish things were quite different, home remodeling may be just the thing you need to refresh your space. Home remodeling is a great way to take your current space and customize it perfectly to suit your needs and personalize the look with a different design aesthetic.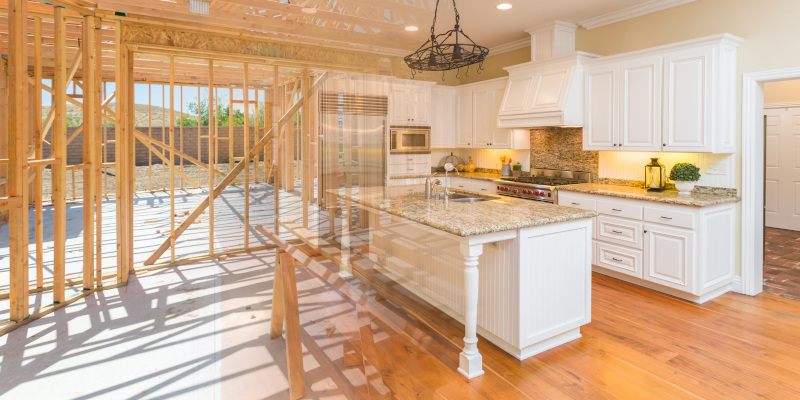 Home remodeling offers many different benefits for your home, including:
Increasing the value of your home
Making your space more functional for how you utilize it
Boosting the available and usable space of your home
Allowing you to put your personal stamp on the space
Upgrading your home and making it more modern
If your interest is piqued by any of these benefits, give us a call at Dorothy Builds LLC. We are contractors who specialize in home remodeling in the Central Florida area. Whether you are looking to redo one room, your entire home, or build an addition for extra space or an in-law suite, we are an excellent choice. Our team offers high-quality work at affordable prices, and we love working with you to bring your vision to life. Everyone on our staff is a highly trained professionals who is committed to outstanding results and exceptional customer service. We are dedicated to providing the best solution for your project, and we guarantee your satisfaction.
If you are looking for a reputable, friendly professional and a highly skilled company for your home remodeling, reach out to us. We value honesty and integrity and will work to exceed your expectations for your project. Give us a call today for a free quote and to discuss how our team can help refresh and personalize your space, so you can fall in love with it all over again!