Our home remodeling options deliver quality, lasting results.
Is your home a little outdated? Could it use some space, new fixtures or a complete overhaul? Do you need help getting your home remodeling done so you end up with professional and quality results? Here at Dorothy Builds LLC, we want to help you with all your home remodeling needs right here in the Sanford, Florida area so that you can enjoy your results.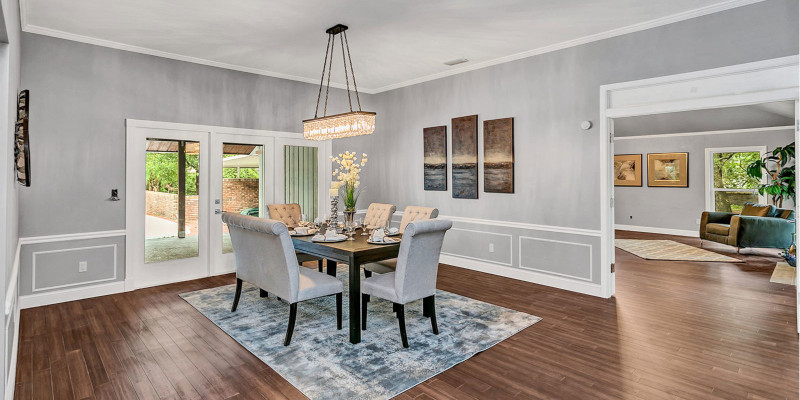 At Dorothy Builds LLC, we have been working on all different types of home remodeling for quite some time now. We have years of experience that allow us to deliver on quality work that you expect from a company of our caliber. Whether you are looking for home remodeling, bathroom remodeling, kitchen remodeling or would like to update and remodel your home's exterior, our team of expert contractors and construction crew is here to take care of you.
Whether you need some minor updating to your home to get it ready to sell or are looking for a complete transformation to update and turn your house into your forever home, we here at Dorothy Builds LLC would love to assist you. We enjoy improving the homes in the Sanford, Florida area because, as a locally owned company, we enjoy helping people right here in our community with our honed and seasoned skills.
If you have been looking for an experienced renovation contractor to handle your home remodeling, look no further than us right here at Dorothy Builds LLC. For information or a free quote on our services, please contact us today.
---
Home Remodeling in Central Florida
Home Remodeling in Sarasota, FL
Similar Services We Offer: