Renovations are an excellent way to make you feel more at home in your house.
Generally, people don't end up in a perfect home that is designed with their specific tastes and needs in mind. You may be among these people too whether you are purchasing a previously owned home or a newly constructed one. However, none of this is to say that it must stay that way. When you feel like your home isn't suited to your needs or style preferences, renovations are one way to rectify that.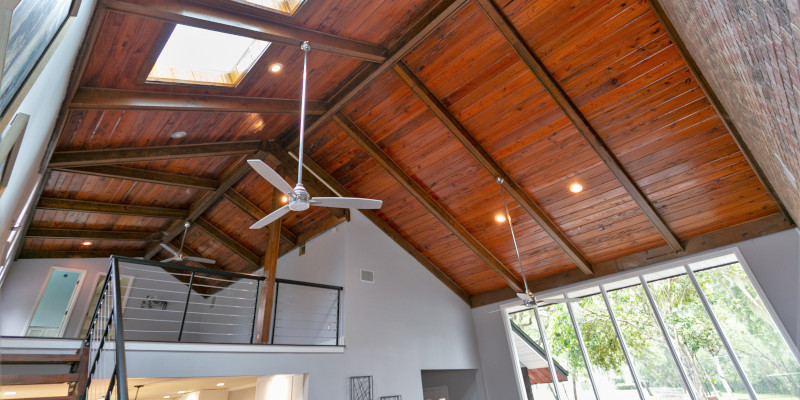 At Dorothy Builds LLC, we are the renovation contractor you're looking for in Sanford, Florida. We have the right qualifications and experience to provide you with a range of renovations whether they are for your kitchen, bathrooms, bedrooms, living areas, or any other room in your house. No matter what kind of renovations you are interested in, you can rest assured that our services are of the highest quality. We will complete them in a safe and timely manner while using excellent equipment and communicating with you throughout the process so you will be in the loop.
In addition to our regular services as a renovation contractor, we can provide renovations when you are moving out, too. Selling a home is not an easy thing, but with our "we fix it, you sell it" project, we'll help you get your home in great shape to appeal to buyers. All you need to do is pay 50% up front and the rest once the real estate transaction closes.
We're proud to be a renovation contractor you can count on, and we encourage you to reach out if you have questions. Contact us today for more information and a free estimate.
---
Renovation Contractor in Central Florida
Renovation Contractor in Sarasota, FL
Similar Services We Offer: